Easy to Use

You can create an impressive report in under a minute

Unique Features

Pie-Chart tree, Bar-Chart tree, Moving Bubbles, Data Entry forms and much more.

100% Zero Footprint

No client side installation

Multi-Browser support

Internet Explorer, Firefox, Chrome and Safari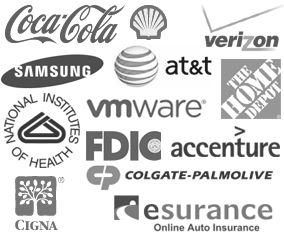 Great GUI! Simple, straightforward to use, well documented, and it is extremely well behaved. In my opinion, it is absolutely the best OLAP tool I have seen to date. Let me re-phrase that, that's not enough of a compliment. It's the ONLY OLAP tool to date. I've been looking for a simple, clean, and robust off-the-shelf front end for 8 years.
Chuck Dobbs, Network Performance Engineering, AT&T Mobility